Freaks Need to Stick Together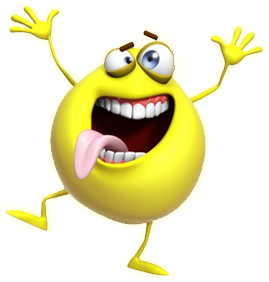 Are you Freak 'n' Proud of what you collect?  Let us know. 
Collectors are a special breed.  If I am looking for something, for example, that is from the story of Winnie the Pooh and you're looking for something the cartoon series Scooby Doo -- I can look for you and you can keep watch out for me.  Zoinks!  Everyone ends up with a hunny of a deal!
Need more details?  Feel free to email us - fnp@collectorfreakboutique.com